Weird Ideas That Work
Find some happy people and get them to fight. Hire people who make you uncomfortable. Reward success and failure, punish inaction. These and other ideas might make you squirm, but they spark innovation, too.
Creativity, new ideas, innovation — in any age they are keys to success, but in today's whirlwind economy they are essential for survival itself. Yet, as Robert Sutton explains, the standard rules of business behavior and management are precisely the opposite of what it takes to build an innovative company. We are told to hire people who will fit in; to train them extensively; and to work to instill a corporate culture in every employee. In fact, in order to foster creativity, we should hire misfits, goad them to fight, and pay them to defy convention and undermine the prevailing culture. Weird Ideas That Work codifies these and other proven counterintuitive ideas to help you turn your workplace from staid and safe to wild and woolly — and creative.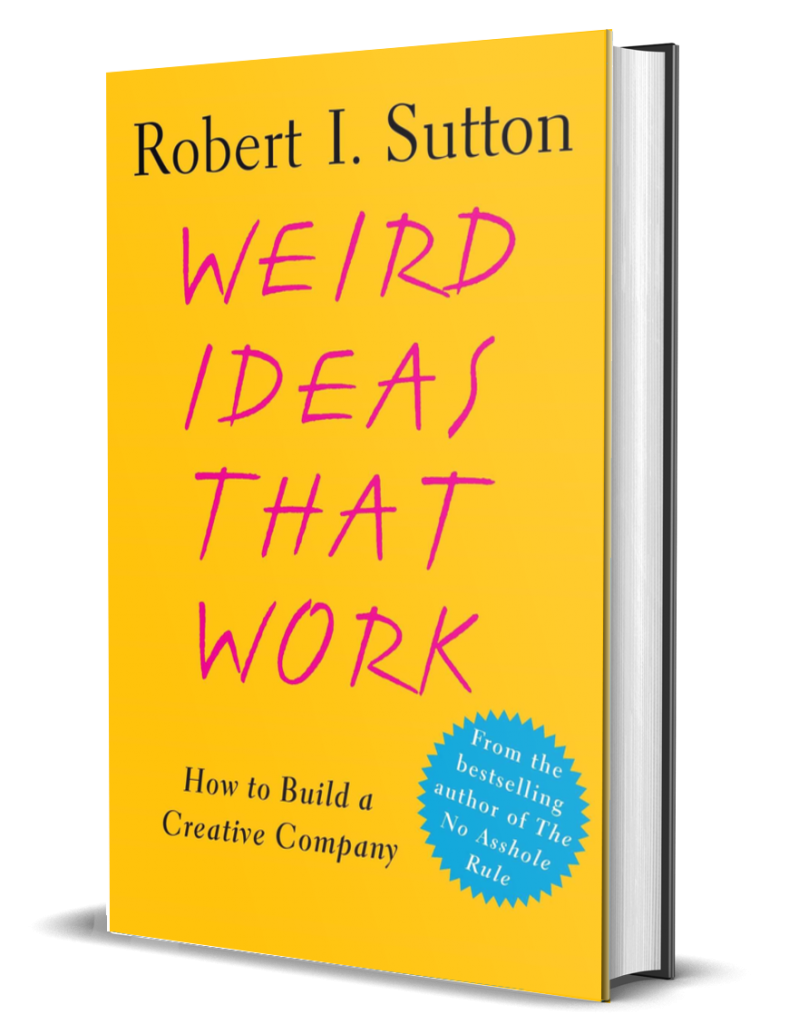 Other Titles You May Enjoy